Groups and Birthday Parties
at Melick's Farm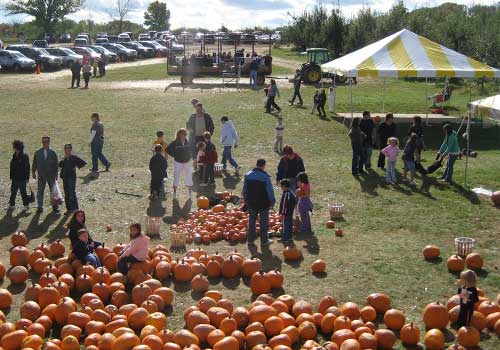 Enjoy a very special gathering this year by hosting your party at one of Melick's Town Farm locations in Oldwick and Califon! We are the largest fruit grower in Central and Northern New Jersey, with more than 25,000 peach and apple trees!
Depending on the season, we have a large variety of activities, including wagon rides into the orchards, pick your own peaches, apples, and pumpkins, a tour of the Cider Mill, and more!
Maybe your gang wants to come pick peaches or apples at the Califon Orchards. Or scramble through the Pumpkin Patch looking for the perfect pumpkin!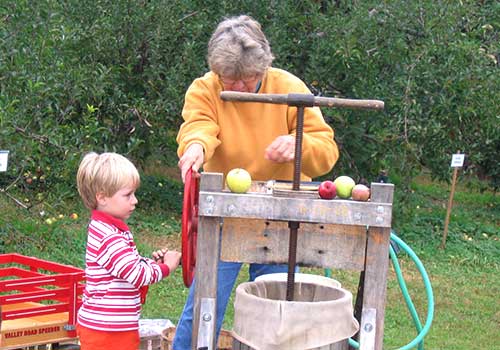 At the Cider Mill in Oldwick, you can also schedule a personal tour at the Cider Mill where we press those apples to produce our delicious fresh made apple cider! Then your gang can climb on the wagons and venture out to the orchards.
Call us today to discuss your group needs. Organized tours at the cider mill are only available in the fall from mid September through October.
Our phone number is (908)229-3744. Please ask for Rebecca.